THE BRAND ACCELERATOR
We Connect Innovative Ideas & Business
Accelerate sales success, enter new markets, communicate in effective and compelling ways – we offer new approaches and perspectives to position complex business models, products and services in the market.
This is what progress5 stands for: A team of experts in sales and business development, communication strategies, journalism and PR as well as photography and video – each of us with many years of experience in various industries, familiar with the networked processes of large and medium-sized enterprises as well as the specific challenges in start-ups.
OUR SERVICE
What makes our team
different? 
Scalability
Extend with us your resources demand-oriented - whether on a short-term and project-oriented basis or in the long-term as an integrated part of your team.
Network
Benefit from our comprehensive expert network and accelerate access to decision-makers, new markets and target groups.
Expertise
Take advantage of our specific expertise in many industries as well as our long-term experience in business development and communications.
SOME STATISTICS
Let's consider a few
numbers
Long-term customer relationships, short-term projects, complex communication strategies, ad-hoc PR campaigns, great ideas and little assistance - how can this be summed up?
years of digital experience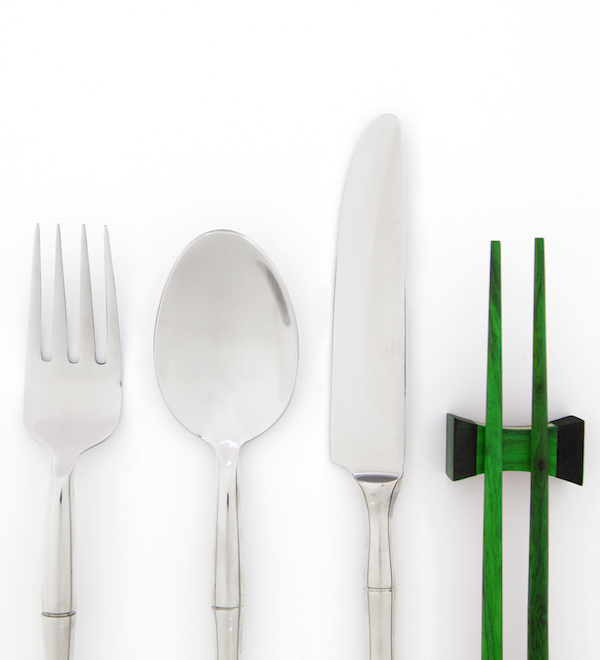 An overview of our
industry competences
High-tech in every way is our passion in communication and business development – from superior strategies to technological details.
Contact us
Looking for new perspectives in business development, ideas for innovative sales and solutions for communication with the press, customers, partners and employees?
Then send us a message:
contact@progress5.com