How to get
the most

maximum profit

greatest possible effect
from digital transformation?
We help you to
accelerate your transformation process
Digital transformation involves a lot of external software provider and consultants. Do you struggle with resources to coordinate them?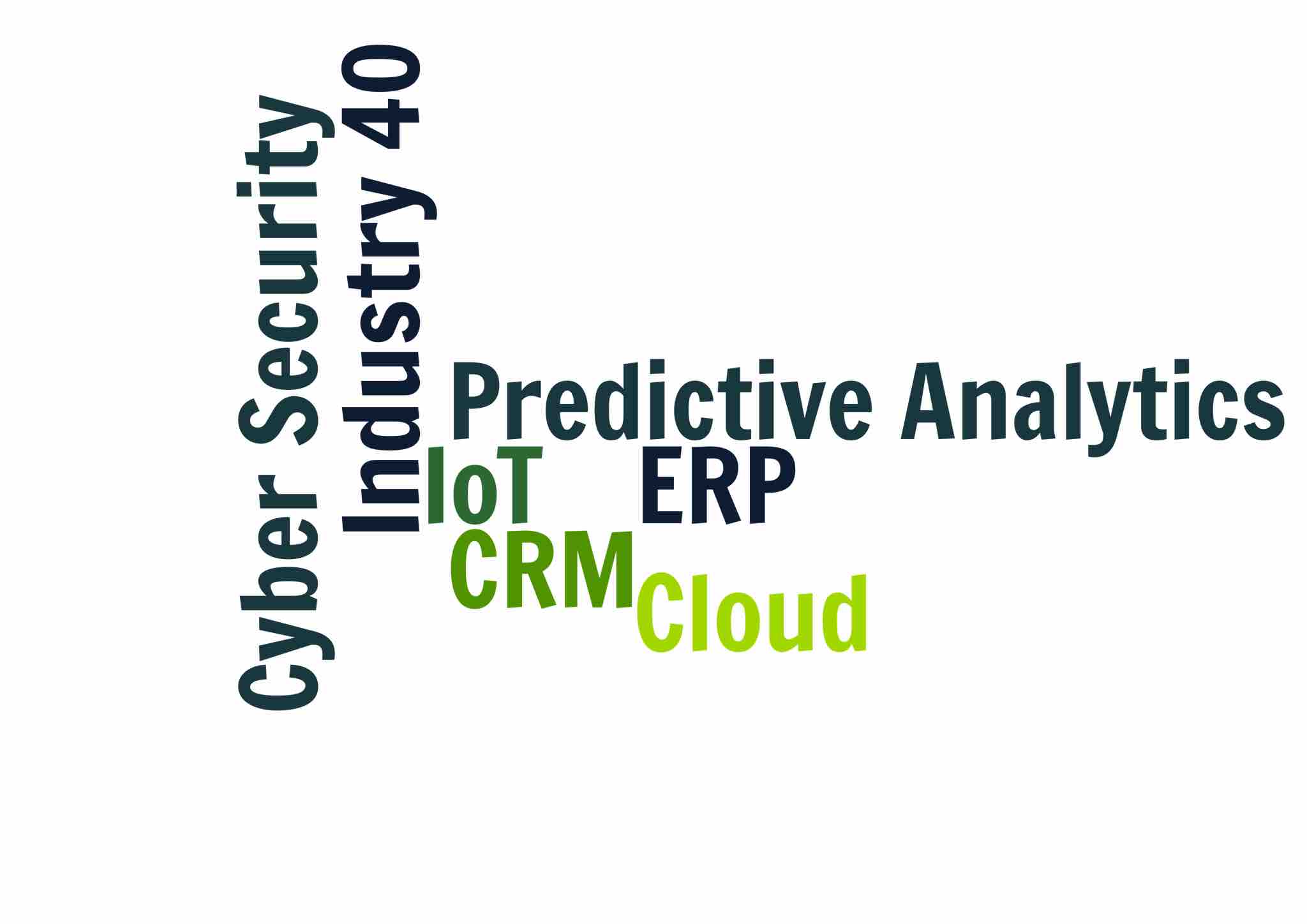 Change management
Do you take full advantage of change management to get your employees on board for digital transformation?
In most companies more than 80% of business data have geographic location relevance – do you already reap the benefits?
How to
get the FLOW into your digital transformation?
We develop a vital communication culture to enhance acceptance for new generation systems and business processes.
We identify approaches to leverage geo-referenced information for sales, marketing and business development.
We help you to foster an innovating atmosphere inspiring your teams for change.
Contact us
You are looking for an experienced sparring partner for your digital transformation projects who will work with you to solve challenges and identify opportunities specifically for your company?
Then send us a message: contact@progress5.com