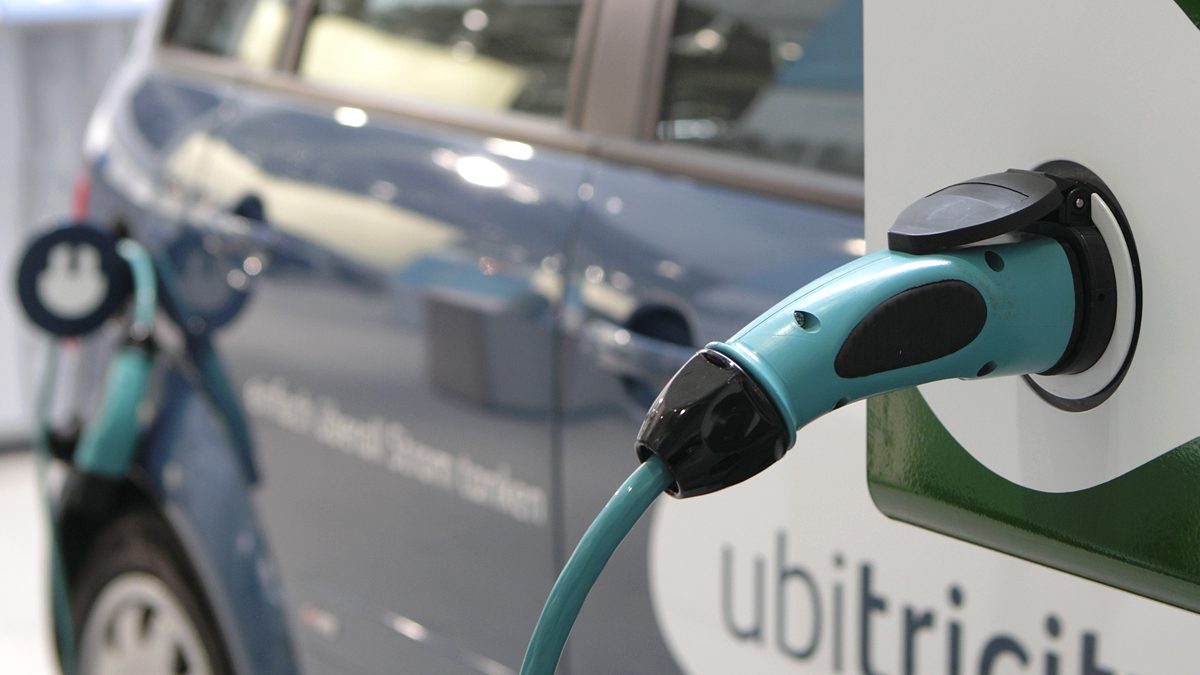 TESLA & Co – Challenger in Central Europe
Time of change might be close: Some of my friends are currently thinking about purchasing a new car – and (stunning..) questions are raising if it makes sense to switch to an electric car now!
No, it is more than that – from the questions they ask and their arguments (pro or con) I am sure they are ready for eMobility right now – which means they are almost convinced to invest in an electric car and (for sure) be proud of it.
But are eMobility market players prepared to meet current customer needs, to help willing buyers destroying their final doubts or anticipate what the final trigger is to make eMobility business a success story in Central Europe?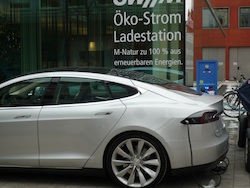 Meanwhile there are more than 700 official charging stations in Germany – as well as in France. Latest statistics from Q1/2012 say that we count about 4.500 registered electric cars in Germany. The good news is that in fact this is nearly double as much as in 2011. The bad news is that this is still only 0.01 percent of the 43 million registered cars in Germany!
The notorious German automakers like Volkswagen, BMW or Daimler seem to use eMobility as a marketing tool to strengthen their image as the real innovators of global eMobility business.
Challengers from abroad like TESLA sneak around not able to invest a fractional amount of a BMW marketing budget to promote their own products or at least work on the global "eMobility awareness".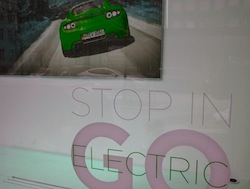 Real innovators like "better place" are simply not existent in Germany or invisible in France. It seems that there is no ability or perhaps no willingness to challenge one of the most prestigious (but for sure difficult) markets with new automotive concepts and smart ideas. In fact people here are really waiting for new market players!
Time is now ready to get up and make progress by developing smart sales & marketing solutions for Central Europe and interacting with potential regional sponsors (and I know there are some) and engaging cross market key players or synergy partners – not only to annoy the automaker dinosaures – but also to go ahead claiming a piece of market share today.
But where are the brave eMobility challenger in 2012?
(Foto: Joachim Wendler)