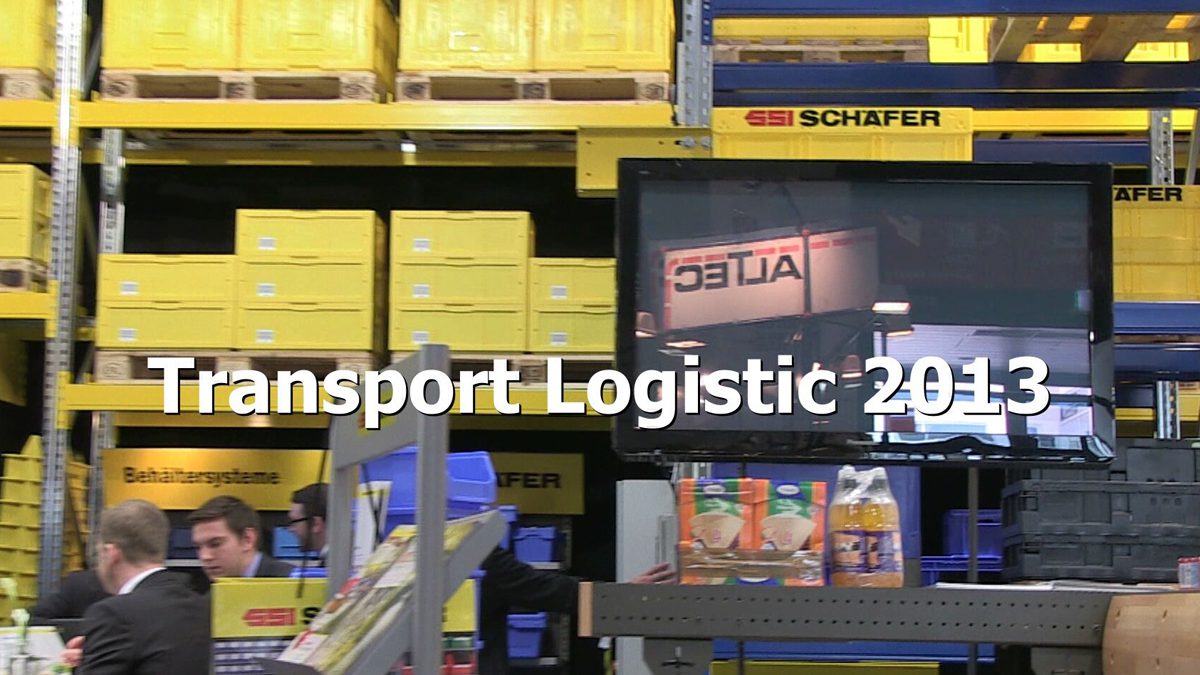 Video: Stadt der Zukunft
Wie wird die Stadt der Zukunft aussehen? Welche Weichen müssen wir heute stellen, um künftige Herausforderungen von Großstädten bewältigen zu können?
Auf der Leitmesse für die Transport und Logistik Branche sind das in diesem Jahr zentrale Themen. Es geht beispielsweise darum, den drohenden Verkehrskollaps abzuwehren, Umweltbelastungen gering zu halten und dennoch die hohen Ansprüche an die Versorgung der Städte sicher zu gewährleisten.
Transport Logistic 2013: The leading trade fair for Transport and Logistics. Special: Intelligent Urbanization.
So vielfältig die Problemstellungen sind, so vielfältig sind die Lösungsansätze. Klar ist, dass moderne Konzepte der Mobilität ineinandergreifen müssen mit intelligenten Lösungen der Logistik, der Informationstechnologie und der Telekommunikation: Telematik, RFID, Cloud-Infrastrukturen und Elektromobilität sind dabei wesentliche technologische Komponenten. Aus strategischer Sicht liegt in der engen Zusammenarbeit von Kommunen mit der Logistikindustrie der Schlüssel zu einer nachhaltigen Entwicklung.
Wir haben uns daher auf der Fachmesse Transport Logistic 2013 in München umgesehen und mit Branchenexperten gesprochen. Welche Fragestellungen für die Stadt der Zukunft gelöst werden müssen, diskutieren im progress5 Video Michael Schygulla, Consultant der PTV Group, Stefan Wolpert, Service Factory Fraunhofer IIS und Friedebert Stötzer, Geschäftsführender Gesellschafter der TTO GmbH.
(Fotos: Joachim Wendler)