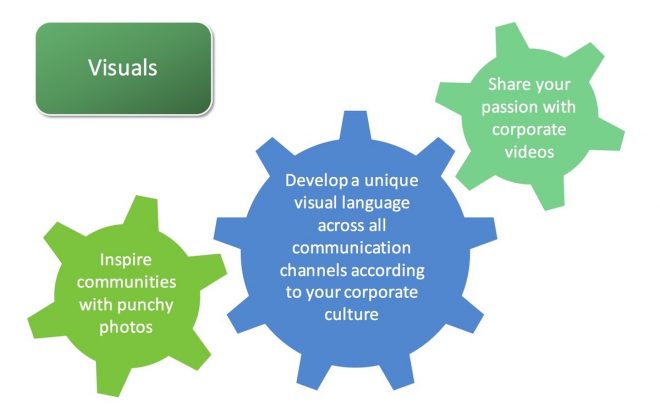 Visuals For Unique B2B Brands
Give your brand and business a very own identity to be unique at first glance. Especially for B2B companies we support developing a visual language that strengthens market position and inspires experts.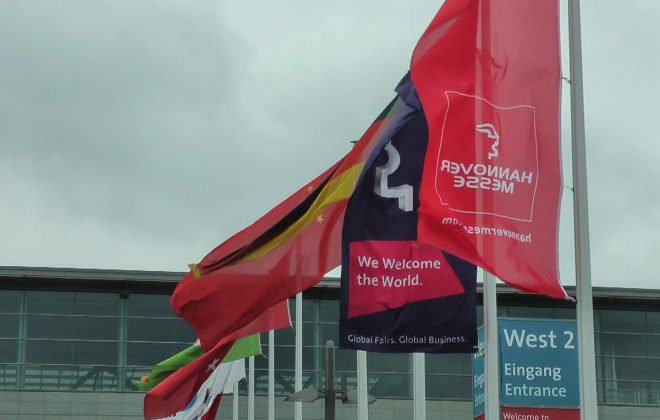 Video: Hannover Messe 2012
Die Hannover Messe (HMI) als Leitmesse und Impulsgeber für Investitionen in Technik und Automation progress5 war mit dem Camcorder auf der Hannover Messe 2012 unterwegs. Hier unsere Video-Impressionen und Themen der ersten beiden Messetage, die ganz im Zeichen innovativer Energie-Konzepte standen. (Foto: © Joachim Wendler)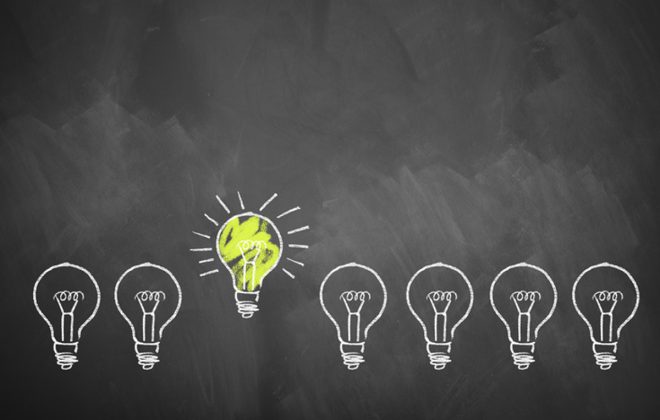 Innovative Business Impulse für 2012
In stürmischen Zeiten ist es unabdingbar auf klare, innovative und flexible Strategien zu setzen und dabei nicht die Grundwerte des eigenen Geschäftsmodells aus den Augen zu verlieren.