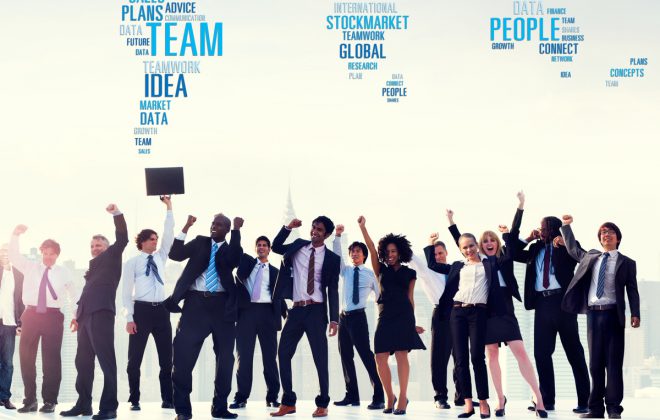 Go-To-Market Challenges 2015
Survival of the fittest: Besides all other success criterias, a company's go-to-market (GTM) strategy can be responsible for the ultimate thumb's up or thumb's down judgement regarding the future of an ambitious high-tech enterprise.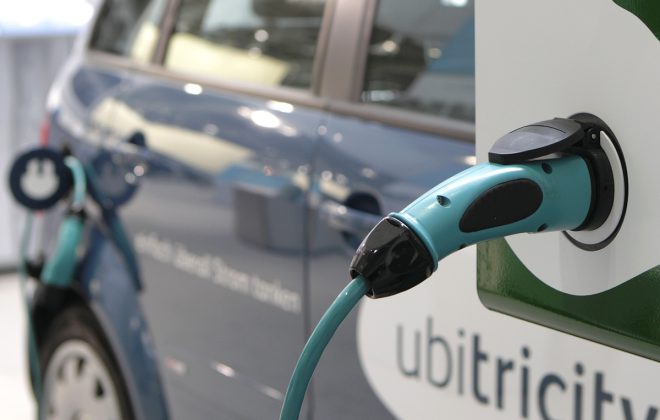 TESLA & Co – Challenger in Central Europe
Time of change might be close: Some of my friends are currently thinking about purchasing a new car – and (stunning..) questions are raising if it makes sense to switch to an electric car now! No, it is more than that – from the questions…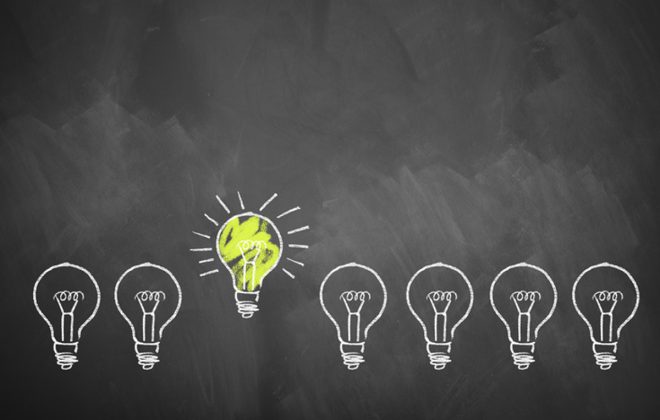 Innovative Business Impulse für 2012
In stürmischen Zeiten ist es unabdingbar auf klare, innovative und flexible Strategien zu setzen und dabei nicht die Grundwerte des eigenen Geschäftsmodells aus den Augen zu verlieren.